Ingredients
Strawberry Parfait
1

can

coconut milk

3

cup

whole strawberries

1 1/4

cup

heavy cream

3/4

cup

sugar

10.5

g

gelatin powder

1

tsp

vanilla

1/4

cup

powdered sugar
Strawberry Sorbet
2

cup

sugar

2 1/3

cup

water

4

cup

whole strawberries

1

large

lemon

juiced
Shortbread
1

cup

butter

softened

1/2

cup

sugar

plus 2 tsp

1

tsp

salt

2 1/2

cup

flour
Garnish
micro sorrel

1/2

cup

fresh strawberries

sliced
Nutritional information
Calories:
520
kcal
Carbohydrates:
174
g
Protein:
12
g
Fat:
34
g
Saturated Fat:
24
g
Cholesterol:
72
mg
Sodium:
469
mg
Potassium:
591
mg
Fiber:
6
g
Sugar:
124
g
Vitamin A:
820
IU
Vitamin C:
116
mg
Calcium:
136
mg
Iron:
5
mg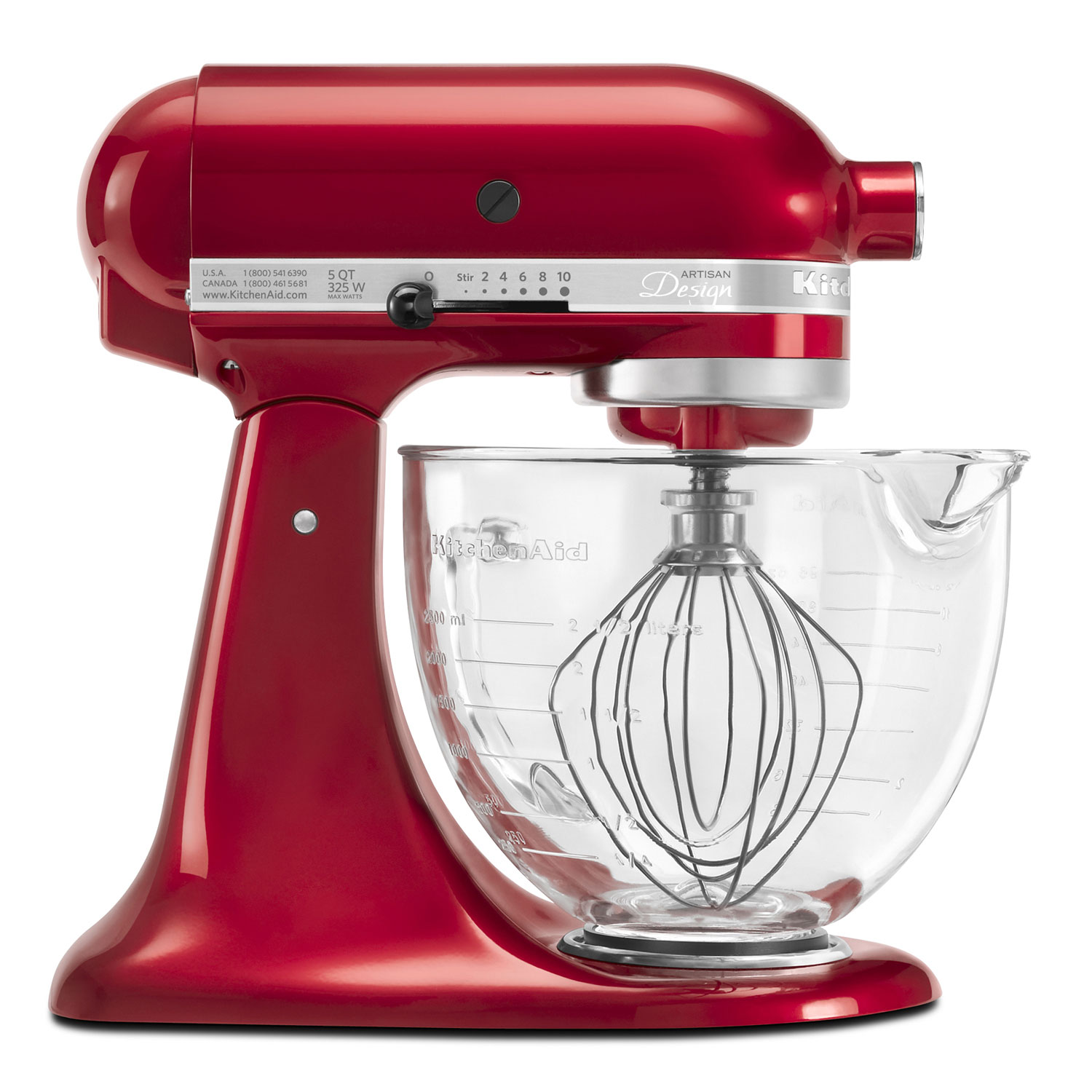 For the Strawberry Parfait
Get an ice bath ready in a large bowl.  Place coconut milk and strawberries in a blender and puree until smooth.  Pour into a pot, turn on the heat and add the granulated sugar.  In a small separate bowl add gelatin and 3 tbsp of water to bloom.  

Stir the coconut-strawberry mixture until the sugar has dissolved and the mixture is hot.  Turn off the heat.  Add a little of the strawberry mixture to the gelatin to dissolve it.  

Then pour the strawberry mixture into a bowl and set it in the ice bath.  Pour in the gelatin and stir until well combined.  Stir the mixture for a few minutes to cool down.  Meanwhile in a stand mixer add heavy cream.  Using the whisk start to whip the heavy cream. When the cream starts to thicken add the powdered sugar and vanilla.  Whip until stiff peaks.  

Then when the strawberry mixture has cooled but not gelled  whisk in the whipped cream gently.  You want to incorporate the whipped cream well, but you don't want to over work it.  Once you have combined it completely pour onto a half sheet pan and place in the freezer for at least 2 hours.  
For the Shortbread
Go here to so see the recipe .  I placed the dough in a baking rectangular pan and baked it until golden brown.  

Then after it cools completely take half of the shortbread and place either in a food processor and pulse until coarse or place in a plastic bag and crush with a mallet.  
For the Strawberry Sorbet
Place water and sugar in a pot.  Bring to a boil and cook for 2 minutes.  Then cool slightly and place in a blender with the 4 cups of whole strawberries.

 Puree until smooth, and the lemon juice, then chill until completely cold.  Place in your ice cream maker according to their instructions.  Place  in an airtight container and place in the freezer 
To Finish