Ingredients
Chocolate peanut butter cookies
1

cup

creamy peanut butter

1

cup

packed brown sugar

1

cup

white sugar

1

cup

butter

softened

2

eggs

1

tsp

baking powder

1

tsp

baking soda

1

tbsp

vanilla bean paste

10

oz

bittersweet chocolate chips and chunks

1/2

tsp

salt

2 1/2

cup

flour
Nutritional information
Calories:
144
kcal
Carbohydrates:
296
g
Protein:
46
g
Fat:
79
g
Saturated Fat:
39
g
Cholesterol:
119
mg
Sodium:
1614
mg
Potassium:
1514
mg
Fiber:
12
g
Sugar:
185
g
Vitamin A:
290
IU
Vitamin C:
1
mg
Calcium:
598
mg
Iron:
9
mg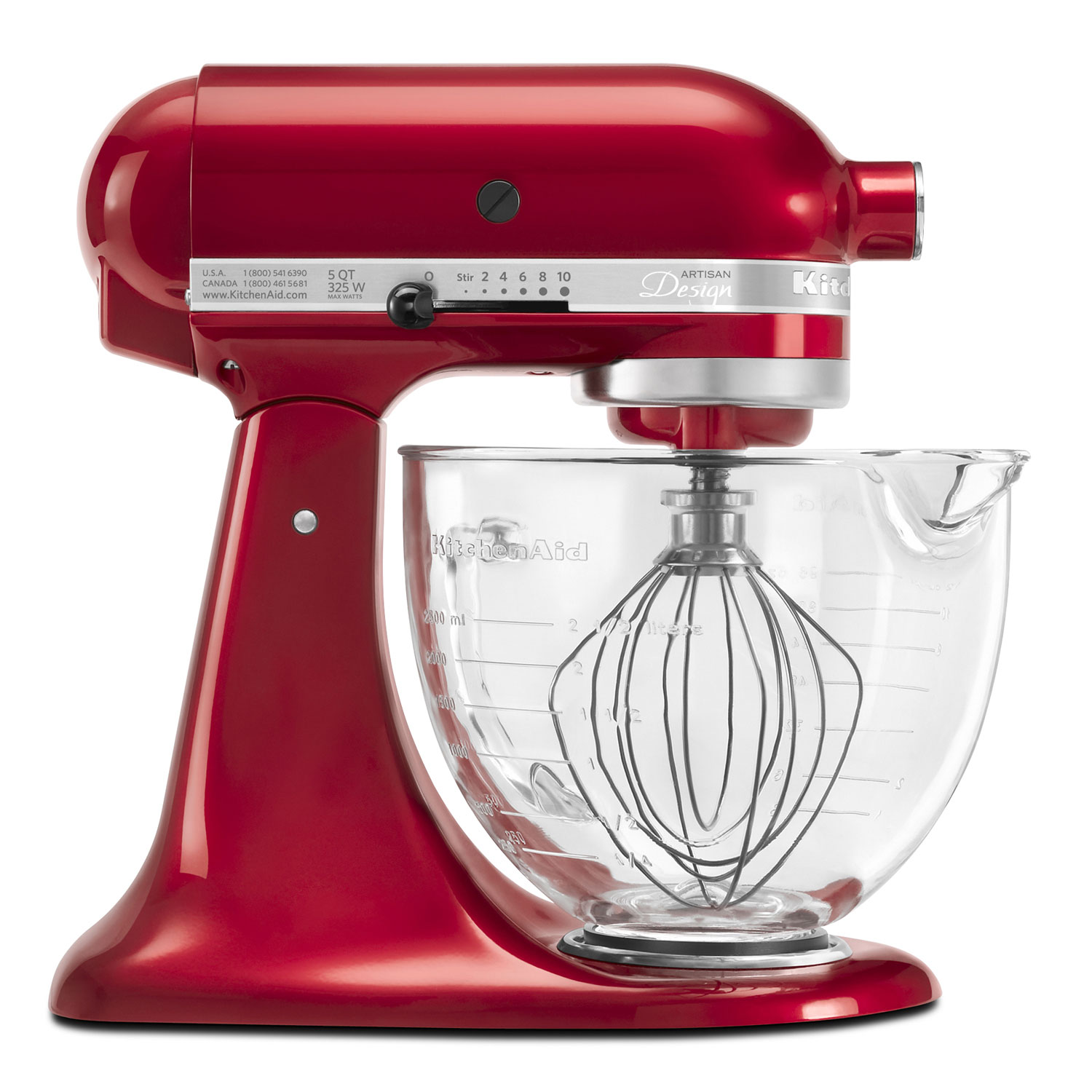 For the Cookies
Preheat the oven to 375 degrees

Place butter, peanut butter, and all the sugar in a stand mixer with a paddle attachment. Cream together the ingredients for 2 minutes until nice and smooth. Then add the eggs and vanilla paste and mix well. In a separate bowl add flour, baking soda, baking powder, and mix well. Then add the flour mixture to the batter and mix until just incorporate. Add the chocolate chips and mix well. Then take a small or large ice cream scoop depending on how big you want your cookies and place 15 on a sheet pan lined with parchment paper. Place the pan in the oven for 10-11 minutes.

Cookies can be temperamental depending on your oven, the hot spots, and where your oven grates are placed. Sometimes if you place on the bottom of your oven the bottoms of the cookies will get dark and the tops will be pale. And vice versa if you place at the very top of your oven.

Take all those factors into mind when baking. Take out and allow the cookies to cool for 3-5 minutes. Serve and enjoy!