Ingredients
Hazelnut Sponge
150

g

eggs

(3 eggs)

54

g

yolks

(3 yolks)

111

g

sugar

35

g

flour

60

g

hazelnut flour

128

g

egg whites

(3 egg whites)

3

tbsp

sugar

2

tbsp

frangelico

pinch

salt
Filling
1

lb

cream cheese

2

small

jars of Nutella

(13 oz each)
Nutritional information
Calories:
309
kcal
Carbohydrates:
21
g
Protein:
8
g
Fat:
22
g
Saturated Fat:
10
g
Trans Fat:
1
g
Cholesterol:
164
mg
Sodium:
191
mg
Potassium:
115
mg
Fiber:
1
g
Sugar:
17
g
Vitamin A:
768
IU
Vitamin C:
1
mg
Calcium:
70
mg
Iron:
1
mg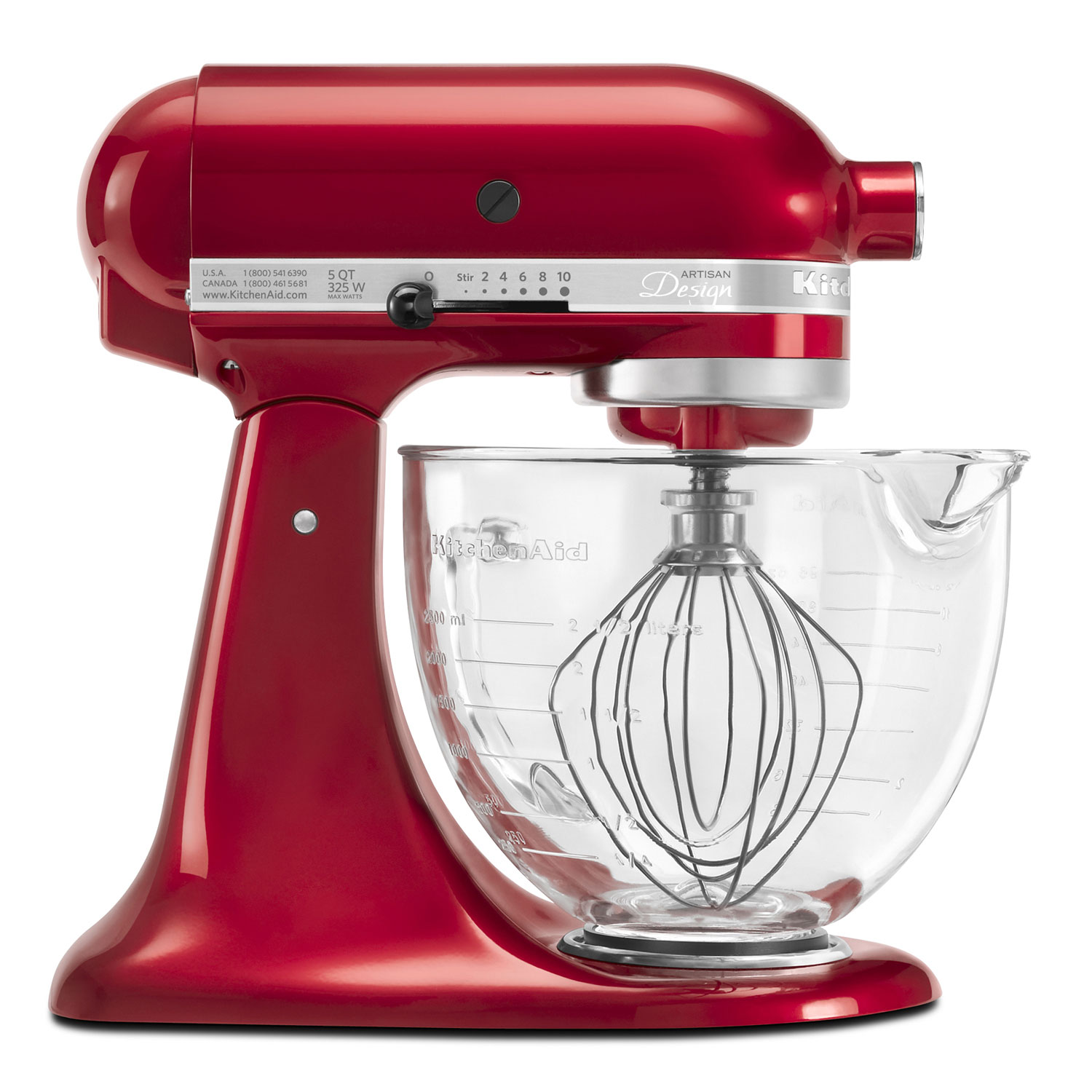 For the Hazelnut Sponge Cake
Preheat oven to 375 degrees

Place eggs, yolks, and 111g sugar into a stand mixer.  Whisk until thick and pale yellow about 5 minutes.  Then add the flour, hazelnut flour, frangelico, and a pinch of salt to the egg mixture and mix well.  Then pour the mixture into a large stainless bowl.  

Clean out the mixing bowl and then place egg whites into the bowl.  Whisk egg whites until triple in volume and then add the 3 tbsp of sugar.  Whisk until stiff peaks and add.  

Then fold the egg whites into the egg-flour mixture in 3 parts.  Pour the batter onto a sheet pan lined with parchment paper and smooth surface with offset spatula.  

Place in the oven and bake for approximately 10-12 minutes or until golden brown and cake tester comes out clean.  Take out and let it cool completely.
For the Nutella Filling
Meanwhile in a stand mixer bowl place cream cheese and whip with a paddle for 1 minutes. Then add the Nutella to the bowl and whip until smooth (about another minute or so).
To Finish the Nutella Swiss Roll
Once the sponge is completely cooled take a piece of parchment paper the same size as your cake. Lightly sprinkle paper with powdered sugar.  Flip the hazelnut sponge cake over onto the sprinkled parchment paper.  

Peel back the parchment paper that is now facing you from the bottom of the cake.  Then take an offset spatula and add an even layer Nutella cream cheese spread on to the sponge cake, leaving about an 1/2 border all around the sponge cake (option cut cake in half to make two smaller rolls) 

Then roll the sponge cake up and keep it wrapped in parchment paper and place in the refrigerator for at least an hour.  

Simple dust the top of the Nutella roll with powdered sugar, slice and serve!