Ingredients
Tart Dough
2

cups

flour

2

sticks

butter

1

whole

egg

1

tbsp

sugar

1/2

tsp

salt

3

tbsp

milk
Strawberry Jam
3

lb

strawberries

1 2/3

cup

water

1 3/4

cup

sugar

1/2

vanilla bean

7 1/2

tbsp

pectin

(low sugar)
Topping
8

oz

cream cheese

1/3

cup

powdered sugar

4

tbsp

strawberry jam

1

pint

strawberries

sliced
Nutritional information
Calories:
557
kcal
Carbohydrates:
113
g
Protein:
7
g
Fat:
11
g
Saturated Fat:
6
g
Polyunsaturated Fat:
1
g
Monounsaturated Fat:
3
g
Cholesterol:
30
mg
Sodium:
274
mg
Potassium:
440
mg
Fiber:
7
g
Sugar:
68
g
Vitamin A:
419
IU
Vitamin C:
136
mg
Calcium:
81
mg
Iron:
3
mg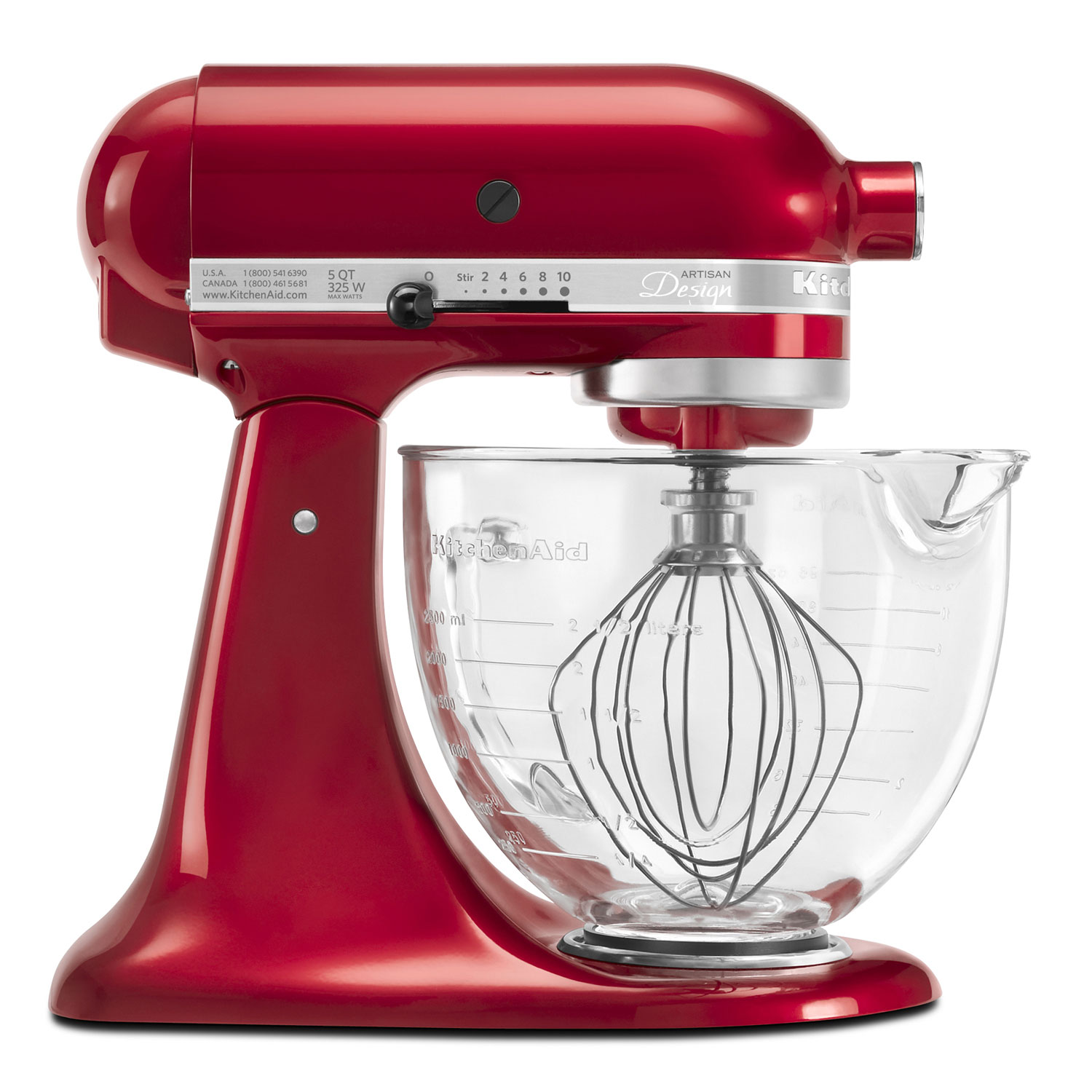 For the Jam, Link here for proper instructions for canning
Better if done a day or two ahead of time.  Place strawberries, water, sugar, and vanilla into a sauce pot.  Bring to a boil and then turn down to a simmer.  Once on simmer add the low sugar pectin.  Cook for another 3-5 minutes and then with a masher (if you want a chunky jam) or a hand blender (if you want a smooth jam) mash or puree the jam.  Then fill your canning jars with jam and preserve (according to link instructions)
For the dough, Preheat Oven to 375 degrees.
Using the food processor add flour to the bowl along with the salt.  Pulse a few times to combine well.  Then turn the processor on and begin to add all the butter a tbsp. at a time.  Once the butter has been combined.  Add egg and drizzle in the cold milk.  Normally now you put the crust into the refrigerator to let the dough come together as it gets cold 45 minutes or If you can put the dough in the freezer for 15 to 20 minutes it will really helps.  Then simply take the dough and put a light dusting of flour onto the parchment paper and place the dough on top.  Then dust flour on the top of the dough and put a second piece of parchment paper on top of the dough. With a rolling pin roll out your dough to a thin crust consistency in the shape of a rectangle.  Then with a knife or pizza cutter cut the dough into even rectangular shapes.  Place a spoonful of the cooled strawberry jam filling in the middle of the of dough. Brush the edges with egg wash.  

Then take another piece of dough and place on top. Pinch the edges to seal and then with a fork press the dough all over the edges and prick the top of each pie.  Place a piece of parchment paper on a sheet pan and place the finished pies on top. Once all are done brush with more egg wash. Place in the oven and bake for 22-25 minutes or until golden brown.  Take out the pies and allow to cool completely.  
To Finish
In a mixing bowl mix together cream cheese, jam, and powdered sugar until smooth.  Then once the pop tarts have cooled completely top the tarts with the cream cheese mixture.  Add sliced strawberries on top and your done! Serve and enjoy!