Ingredients
Olive Oil Cake (Adapted from Bouchon Bakery)
2

cup

flour

1 1/4

tsp

baking powder

1 1/4

tsp

salt

2

tbsp

orange zest

3

tbsp

Amaretto

1

tbsp

vanilla

2

eggs

1 1/2

cup

sugar

plus 1 tbsp

3/4

cup

milk

2/3

cup

olive oil

plus 2 tbsp
Ricotta Cheesecake
13

oz

Fresh Ricotta

3

egg

1

tbsp

cornstarch

3

tbsp

Amaretto

1

tbsp

vanilla

3/4

cup

sugar

1

tbsp

orange zest
Campari Cherry Gel
1 1/2

cup

pitted cherries

1/3

cup

campari

1

cup

simple syrup

(or 1/2 cup water and 1/2 cup sugar)

1

tbsp

orange zest

2

tsp

agar

pinch

salt
Pastry Cream
2

cup

milk

2/3

cup

sugar

1/2

vanilla bean

4

egg yolks

1/4

cup

corn starch

2

tbsp

unsalted butter
"Burnt" Orange Caramel
1

cup

sugar

few

drops

water

1/4

cup

orange juice

1/3

cup

heavy cream
Orange Sorbet
2

cup

fresh squeezed orange juice

1 3/4

cup

simple syrup

orange zest

(from 2 oranges)

lemon juice

(from 1 lemon)
Garnish
Orange segments from 2 oranges

1/2

cup

pitted cherries

Micro Sorrel and chervil
Nutritional information
Calories:
781
kcal
Carbohydrates:
191
g
Protein:
14
g
Fat:
18
g
Saturated Fat:
9
g
Trans Fat:
1
g
Cholesterol:
202
mg
Sodium:
639
mg
Potassium:
448
mg
Fiber:
2
g
Sugar:
161
g
Vitamin A:
857
IU
Vitamin C:
33
mg
Calcium:
245
mg
Iron:
6
mg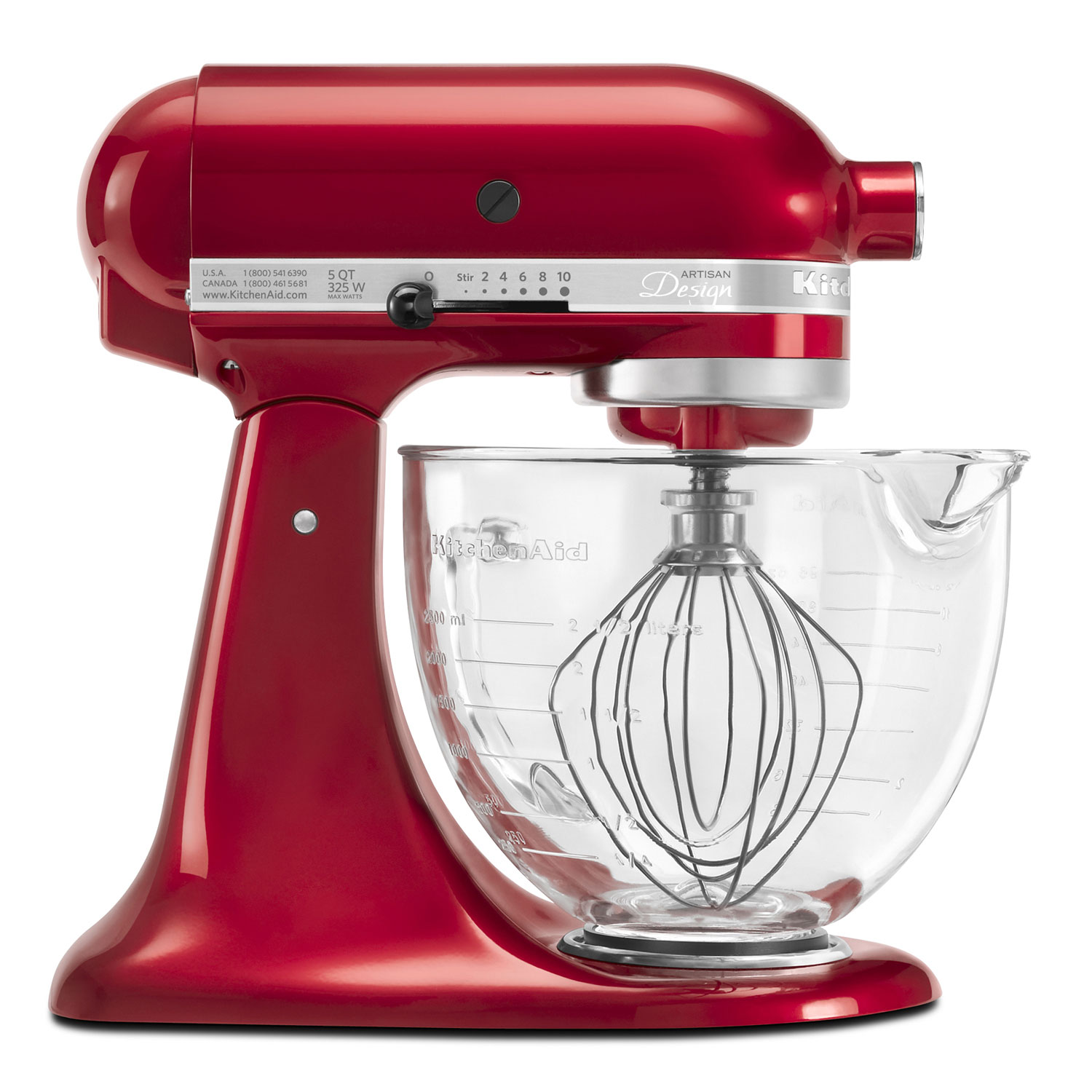 For the Pastry Cream
Place egg yolks and sugar in a stand mixer with a whisk attachment.  Beat for 4-5 minutes on high and then turn down to low and add the cornstarch.  Meanwhile place milk and vanilla bean in a pot and bring to a boil.  

Turn off and take off the heat as soon as the milk starts to rise up the sides of the pot.  With a ladle slowly temper the eggs by pour in a little of the milk mixture into the egg mixture.  Continue to do that until half of the milk has been incorporated.  

Then pour the egg milk mixture back into the pot with the milk and turn the heat back on to low.  Cook for 10 to 15 minutes until the mixture thickens and the cornstarch flavor has been cooked out.  

Strain into a bowl and add the 2 tbsp of butter whisking until it is completely incorporated.  Place a piece of plastic over top to prevent a skin forming.
For the Orange Sorbet
Combine all the ingredients together: orange juice, zest, simple syrup, and lemon juice in a bowl.  

Then pour into your ice cream maker and use according to your ice cream makers instructions.  Take out and place in a container in the freezer until ready to use.
For the Olive Oil Cake
Preheat 350 degrees

Sift dry ingredients together into a bowl.  Place eggs and sugar in a stand mixer and mix with a whisk for 4 minutes.  Then mix oil, milk, amaretto, vanilla, and zest together.  Then alternate 1/3 dry ingredients and 1/3 wet ingredients into the egg mixture.  

Continue that process until all is well incorporated.  Then spray a rectangular baking pan with non-stick spray and pour in the cake batter.  Place in the oven and bake for 25-30 minutes or until a cake tester comes out clean.  Take out and let it cool to room temperature. 
For the Cherry Gel
In a small sauce pot on medium high heat add cherries and campari.   Burn off the alcohol for 1 minute and then add a pinch of salt, orange zest, and simple syrup.  Cook for 10 minutes and then stir in the agar.  

Cook for another 3 minutes and then puree in a blender or hand immersion blender.  Adjust seasoning if need be and strain through a fine mesh strainer into a shallow sheet tray.

 Cool for 30 minutes or until solid and cold.  Then brake up with a knife and place into a blender.  Puree until smooth and then place into a squirt bottle. 
For the Orange Caramel
Place water and sugar in a pot.  Place on medium high heat.  When the sugar starts to melt completely and caramelize add the orange juice.  

Cook for a minute and then add the cream.  Stir and cook the sauce until the sugar melts and the sauce thickens a bit.  (roughly 3 to 4 min).  Set aside until ready to plate.  If the sauce is too thick when ready to plate just heat slightly.  
For the Ricotta Cheesecake
I had just made the cheese and let it drain for about an hour and half roughly.  Then place the cheese in a stand mixer.  Then I add sugar, zest, cornstarch, vanilla, and amaretto mixing on low.  

Finish with adding the eggs one at a time.  Mix until a smooth batter is formed.  Line a springform pan with parchment paper and then poured the batter on top.  

Bake the cheesecake in a 350 degree oven for 20-25 minutes or until the toothpick comes out clean.  Allow to cool to room temperature and then place in the refrigerator.  
To Finish
Add a spoonful of orange caramel down on to the plate. Then add dots of the cherry gel on top. Cut the olive oil cake into 1 inch squares.  

Place a little dollop of pastry cream on each one.  Place three on to the plate.  Then cut the cheesecake and place on to the plate.  

Add the orange sorbet and finish the plate with orange segments, cherries, orange zest, chervil, and sorrel.  Serve and enjoy!